Complete solutions for sports facilities
CEAS-IMC is the official authorized distributor of the Slovak company ColosseoEAS with a wide portfolio of products designed for technical equipment of sports facilities. The company's decisions are individual, based on the specifics of the object and the wishes of the customer.
We work in three main directions – Show, Sports, Security, and implement the following solutions:
production and installation of media systems for different types of arenas and stadiums;
installation of physical and intelligent security systems;
equipping arenas with all necessary elements of infrastructure;
visualization and design of arenas;
development of models of functioning of sports arenas;
management of sports facilities after construction or reconstruction.
Our products
A wide portfolio of products and services allows us to offer the equipment of sports facilities with the necessary infrastructure elements «turnkey»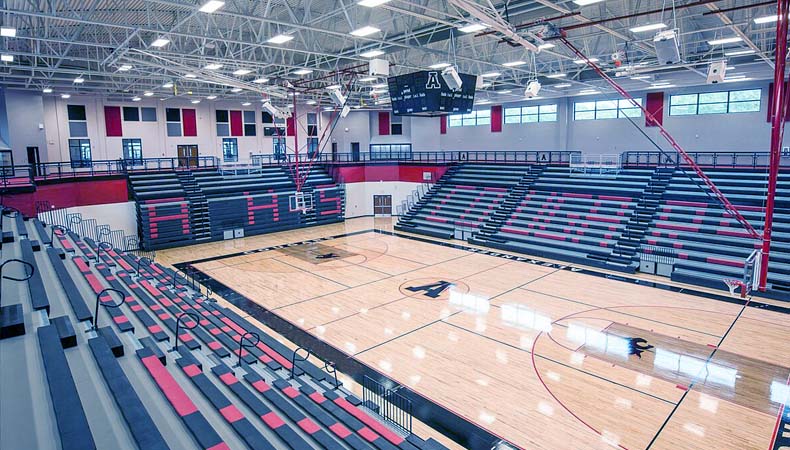 Gyms
This is the design and equipment of halls of secondary schools, universities, various organizations that provide sports leisure for their employees. From parquet and sports linoleum, to sports light, sound, scoreboards, telescopic stands and locker room equipment.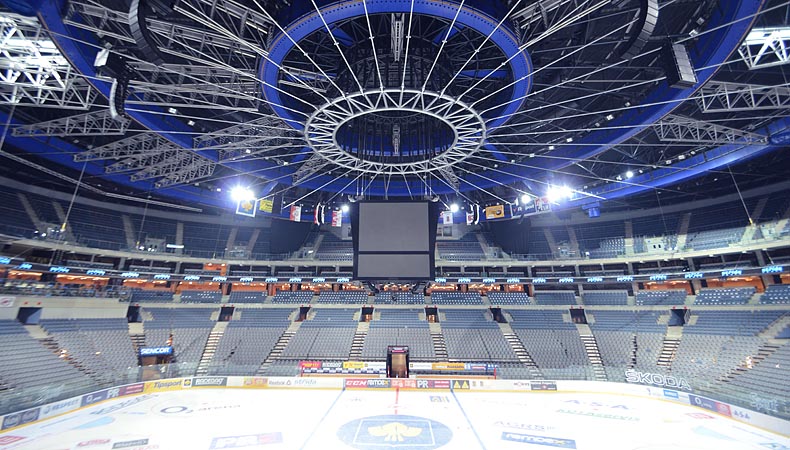 Arenas
Arenas that can accommodate from 1 thousand spectators and more. Ice, sports flooring, protective coatings, ice generation and ventilation systems, sports equipment, public and VIP seats, and of course the scoreboard, cubes, timing systems, ACS, entrance groups with turnstiles, ticket sales and much more.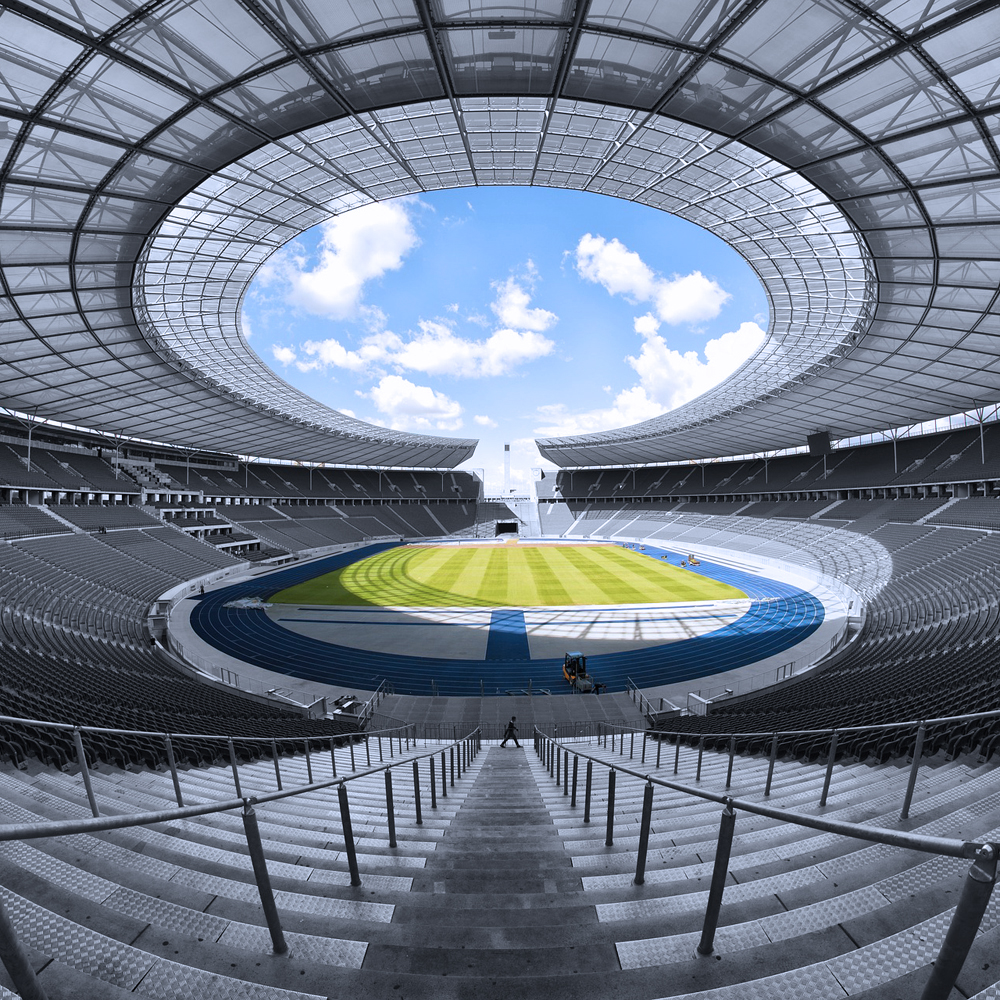 Stadiums
Complex equipment of large and small stadiums. From turnstiles at the entrance to sports lighting on the roof. Our portfolio of products and services consists of fields (natural, artificial, hybrid), field care equipment, athletics, seats, equipment, led-screens, advertising led-perimeters, media management systems (Unified Media Platform), mobile applications, biometric face recognition system and much more.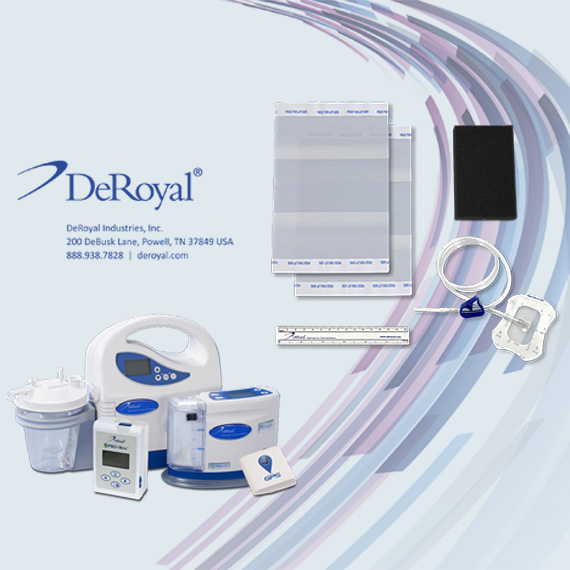 Negative Pressure Wound Therapy
DeRoyal wound vacuum therapy systems use negative pressure to stimulate blood flow, cleanse the wound of infection, and reduce swelling. DeRoyal wound vacuum therapy systems have the largest selection of kits and accessories, which allows for individualized treatment for each patient.
Our projects
Last completed objects
Make your sport spectacular
Our goal is to make our own products not only the biggest, but also the highest quality. But we do well with both!