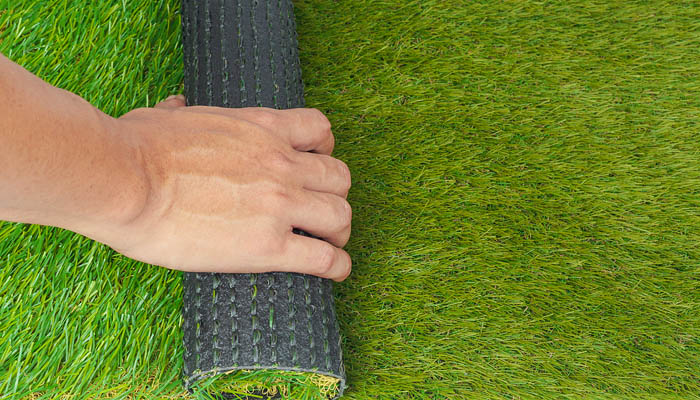 Fields: natural, artificial, hybrid, protection, equipment
It is no exaggeration to say that the field of a stadium or other sports facility is its "heart". And the heart as you know is the most important organ of any organism. In modern realities the construction or reconstruction of any football or athletic sports facilities begins with the design of the field. The quality of the field affects both the team's game and the "picture" of the broadcast for television or the Internet. Both one and the other ultimately affect the monetization of a sports product.
Technologies for creating sports fields do not stand still and are being improved from year to year. Today there are natural fields, artificial as well as hybrid. Each field is individually designed, equipped with watering, heating, drainage, aeration systems.
Natural fields. This type of field is the most optimal for football matches because is the least traumatic for players. Natural fields can have both a roll structure (when the sod is grown in specially designated places and then cut, twisted into rolls and rolled in the stadium forming a whole field) and can be sown (when special grass seeds are planted in the prepared soil which sprout naturally forming a dense grass cover).
Artificial fields. Such fields are used most often in indoor arenas, in open stadiums which are located in a harsh climatic zone as well as in small training and playing fields where the maintenance of natural fields is unprofitable. Artificial fields can also be equipped with irrigation, drainage and heating systems. This type of field is more traumatic unlike natural. Therefore, special norms and standards have been developed for such fields that can reduce the risk of injury to players. The main certificate for artificial grass is the FIFA QUALITY PRO certificate.
Hybrid fields . A relatively new and gaining popularity form of grass for football fields. The hybrid field is a symbiosis of natural and artificial grass. A special "pillow" of the field provides the growth of natural grass among artificial fibers. Such fields have higher wear resistance allowing to spend three times more matches or trainings in a certain period of time. The cost of such fields may be slightly higher than that of natural or artificial fields while during the operation such investments quickly pay off.
Our company in collaboration with leading European and Ukrainian field production companies offers the following services for sports facilities:
design of all types of fields;
preparation of the "pillow" of the field;
installation of drainage, aeration, heating, field irrigation systems;
laying all kinds of lawns;
purchase of necessary equipment for field care;
the purchase of special protective coatings designed to close the field during public events without harming the lawn;
design and installation of boiler rooms for field heating as well as pumping stations for irrigation systems;
training for stadium staff in maintaining the field
Complete solutions for sports facilities