СEAS-Ukraine took an active part in the technical equipment of the
Obolon Arena
. The specialists of our company installed a new board measuring 8.64 in width and 3.84 in height, total screen area of ​​33.18 m2, and a resolution of 27,777 pixels per squared meter.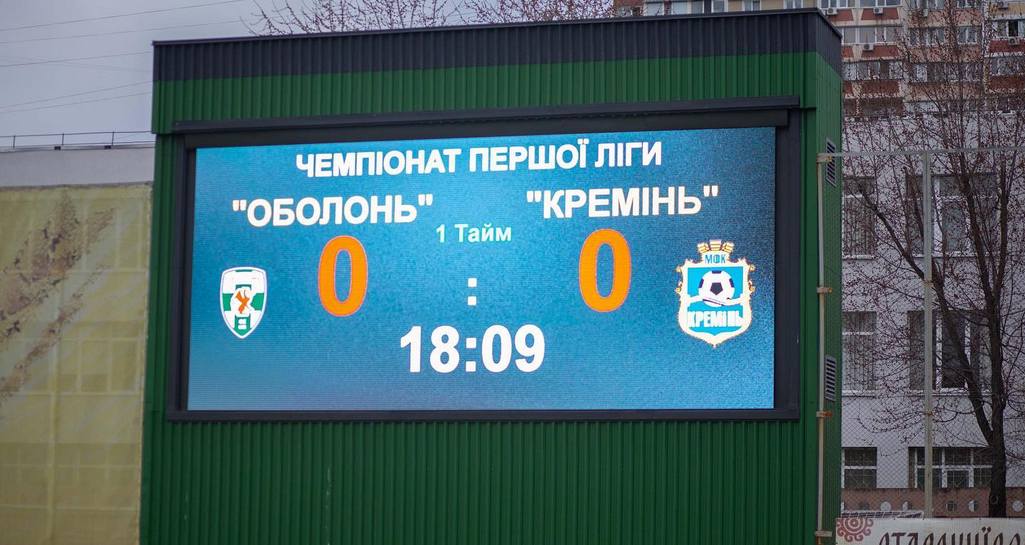 With the advent of a new scoreboard at
Obolon Arena
, the quality of graphics has dramatically increased. The lineup presentation and scoring now look bright, colorful and attractive, and the display of advertising will make the arena more attractive for affiliate programs and activities.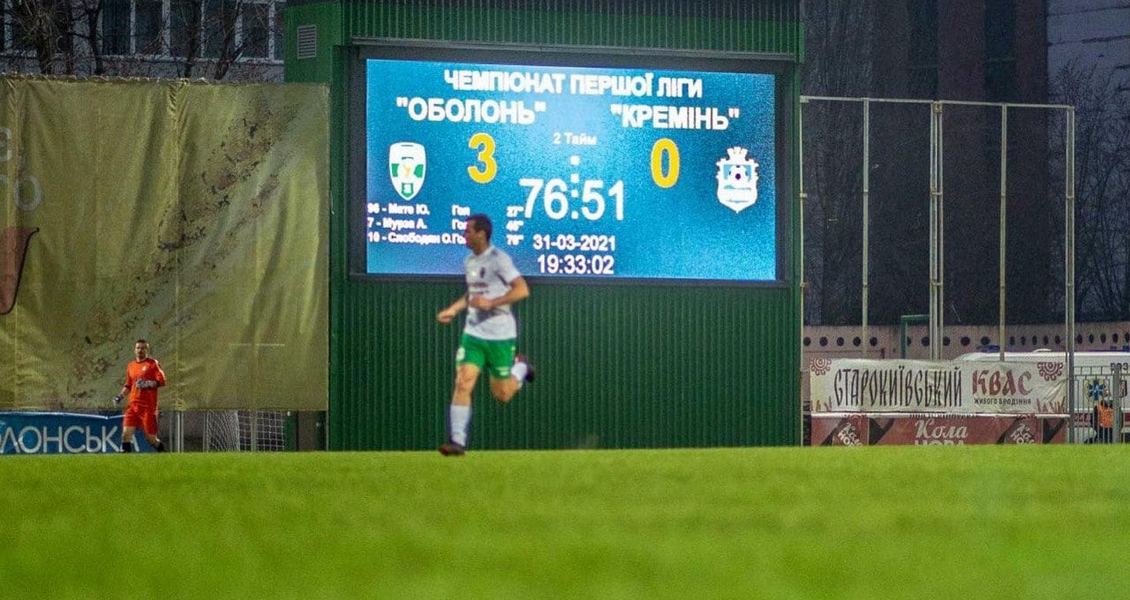 Photos from the game belong to press service of FC "Obolon" ​(с).