In this article we will try to describe the Strategy for the Development of Sports of Ukraine until 2032 presented at the Verkhovna Rada Committee and supported.
Now the strategy is posted on the official resources of the ministry, and everyone can send their suggestions. Sports officials want the attitude to sports, health and achievements to change dramatically, and our country has become an example and was in the Top 20 best sports countries.
It is planned that in the medium term, by 2024, Ukraine will have an International Olympic Center based on the Olympic Training Center in Koncha Zaspa and the City of Sports, 2 arenas and 5 world-class special sports facilities, 100 multifunctional stadiums, 24 multisport centers and 24 sports parks in each region of Ukraine.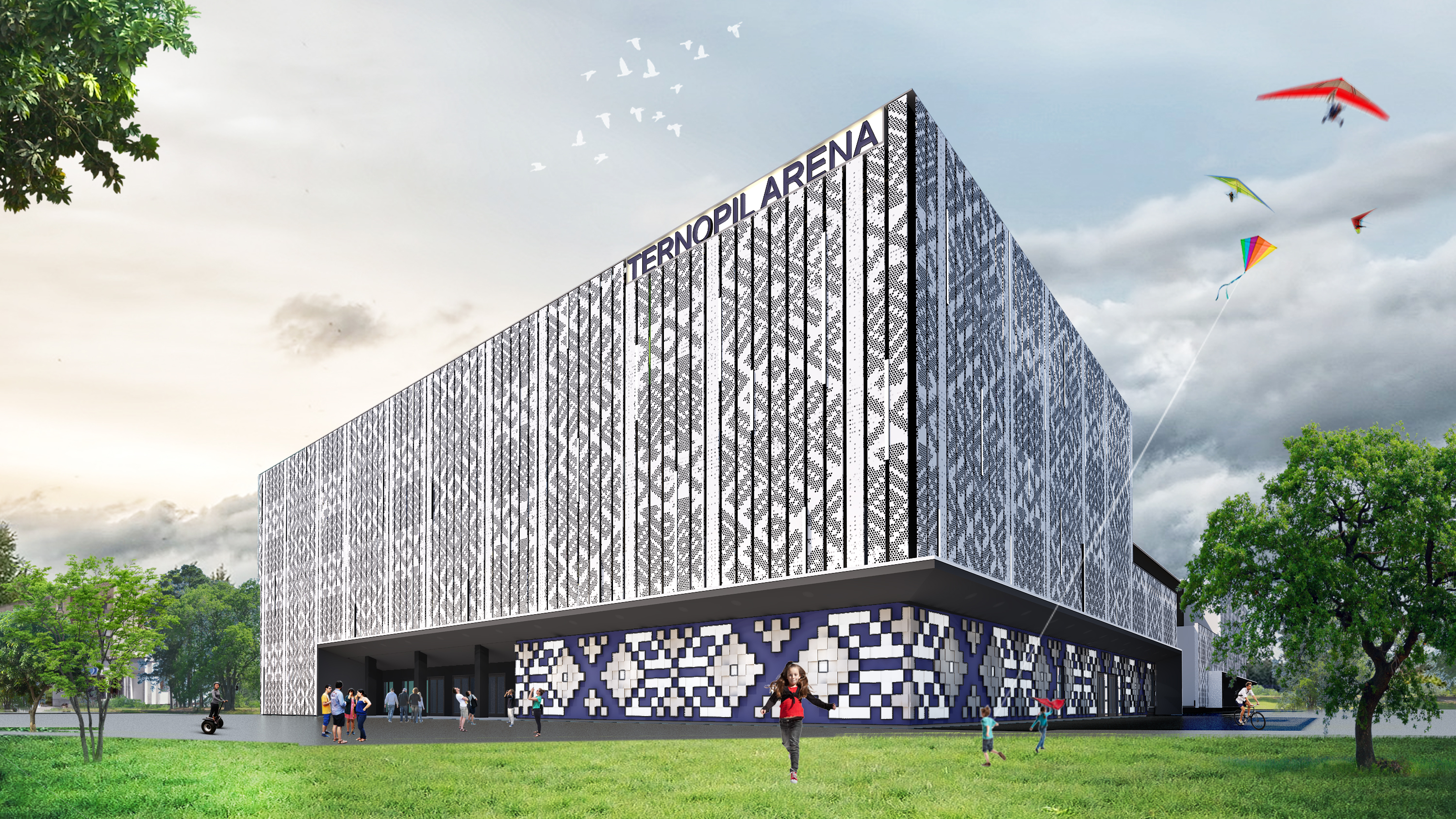 Funding from various sources in the field of sports and physical culture is planned to gradually increase from year to year. In particular, it is stated that sports and physical culture should be financed from taxes and deductions paid by those industries that harm the physical and mental health of Ukrainians. Professional clubs must be full-fledged subjects of economic activity and pay taxes.
Accordingly, in the plans to increase the number of sports occupied by the population of Ukraine from 6 to 14 million people for the period from 2020 to 2024.
The strategy provides for the identification of 25 priority sports with an annual update of this list and the definition of the state order to achieve results in each sport, and 100 leading athletes who will receive state support under direct contracts.
It also provides for the autonomy of sports federations and the achievement of their full self-sufficiency from 2021, the implementation of the program "money goes for sports services" in the regions, participation in the global anti-doping program the paths of athletes from their first coach.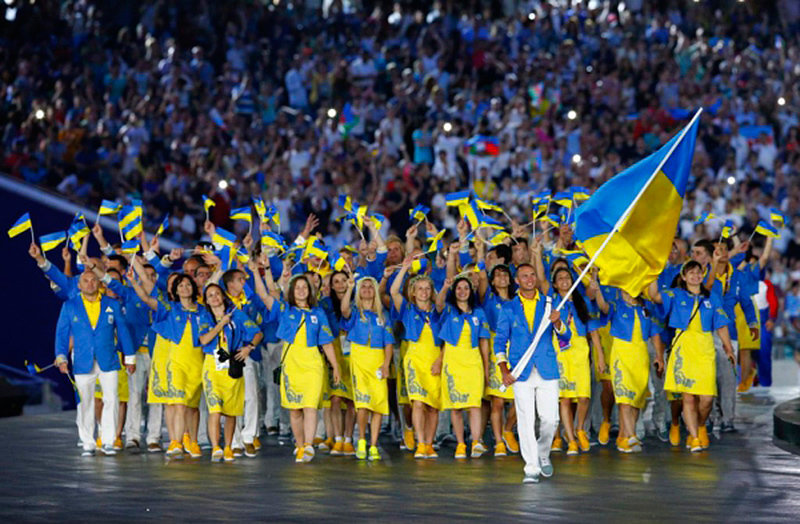 The strategy aims to ensure that Ukraine is included in the Top 20 best countries at the 2024 Summer Olympics in Paris, represented by at least one team in the field of sports, and the cost of a medal reaches the average European level.
According to the strategy, by 2032 all subjects and objects of sports and physical activity should be united into a single "sports ecosystem". By 2022, 100% of sports facilities, clubs and federations must be digitized and receive public funding based on data analysis. In Ukraine, cases of participation in contract matches and the use of doping should be minimized, and all legal disputes should be resolved by the Sports Arbitration Court under the National Olympic Committee.
By 2032, the sports industry should account for 3% of Ukraine's runway, and the budgets of clubs, federations and athletes should consist of half of sponsorship and patronage funds.