Step by step СEAS-Ukraine began to renew the seats at the
Central Sports Arena of the Dniprovskiy District of the city of Kyiv.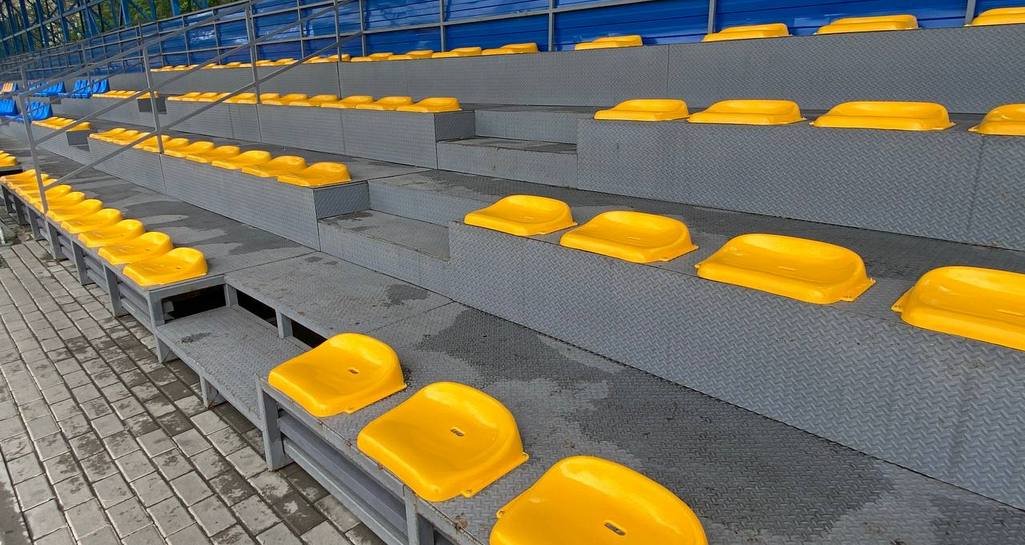 The specialists of our company offered the Arena management options for anti-vandal seats without backs, which will help to keep the arena in a proper look and avoid damage to the seats during teams training. Seats in two sectors of the Arena have been replaced recently , and a complete replacement is planned by the end of the year.