On March 6 and 7, real battles unfolded in the Youth Sports Club – tennis players of the national teams of Ukraine and Taiwan tried to snatch each other's passage to qualifying.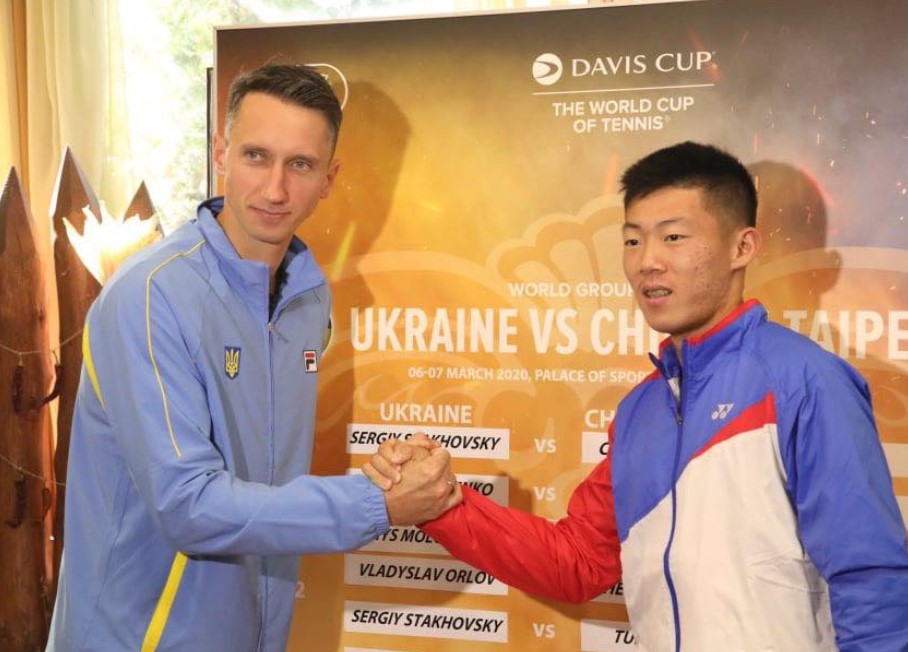 On March 7, the two-day confrontation between the national team of Ukraine and the national team of Taiwan (Chinese Taipei) within the Davis Cup ended in the Zaporizhia Palace of Sports "Youth". As a result of difficult, valid matches, the general victory on meetings and passage in qualification of this authoritative world championship was won by the national team of Ukraine.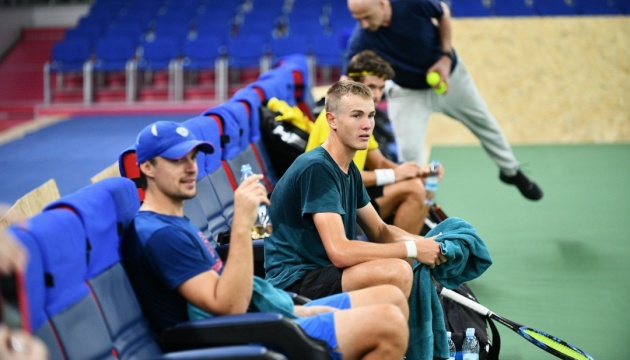 Sergei Stakhovsky and Denis Molchanov in a doubles match beat Tsung-Hua Yang and Cheng-Peng Xie with a score of 6: 7 (4: 7); 6: 4; 6: 4.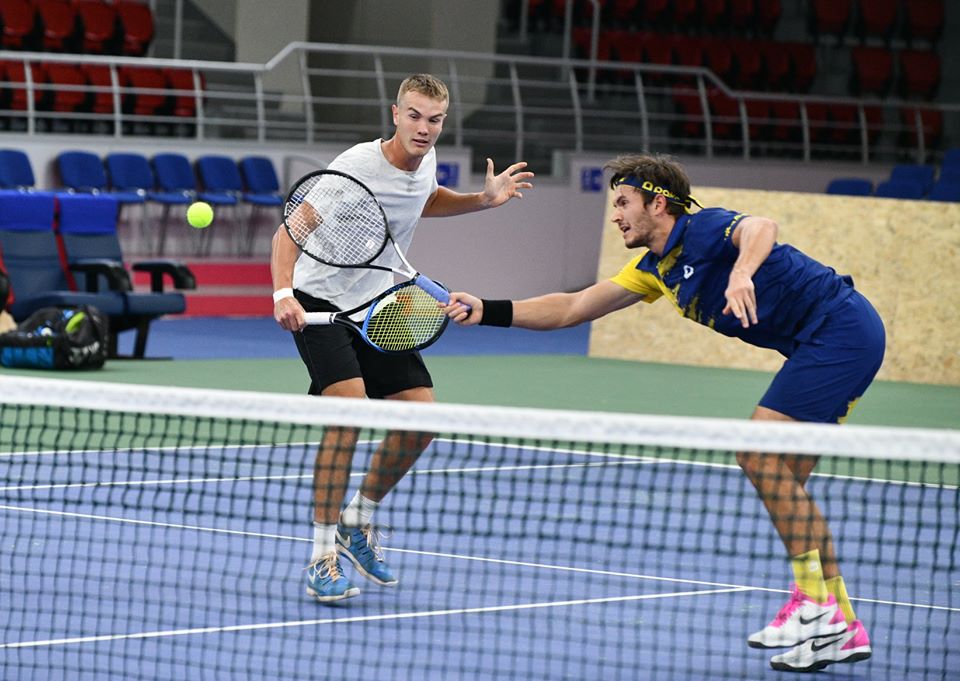 Serhiy Stakhovsky and Tung-Lin Wu showed a real confrontation between the leaders – again a three-set match, and again a tie-break.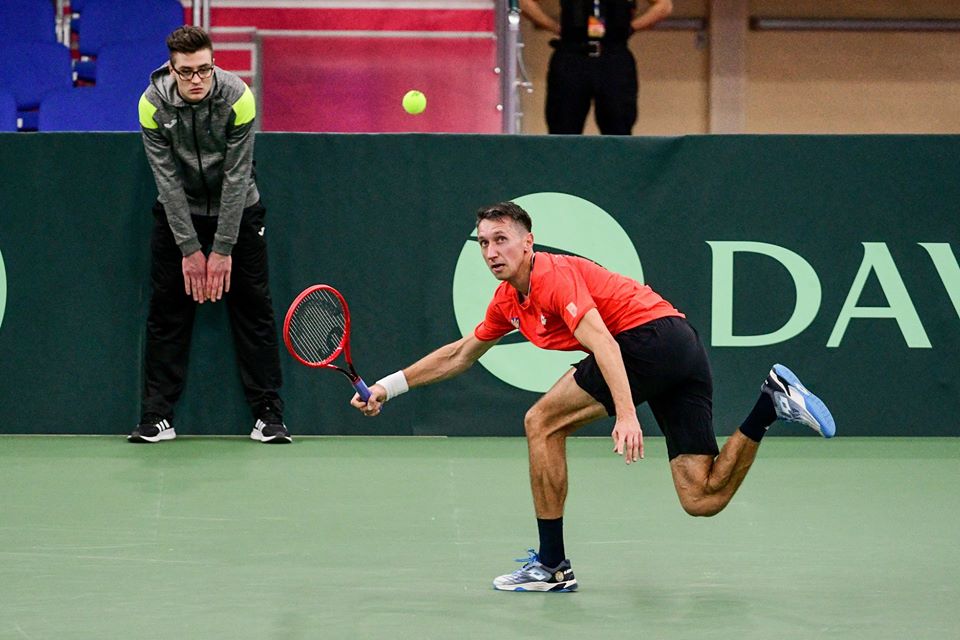 But Ilya Marchenko managed to beat Chun-Sin Tseng in two sets – 6: 3; 6: 2. Elijah's victory made the overall score 3: 2, and the Davis Cup qualifiers the Ukrainian national team.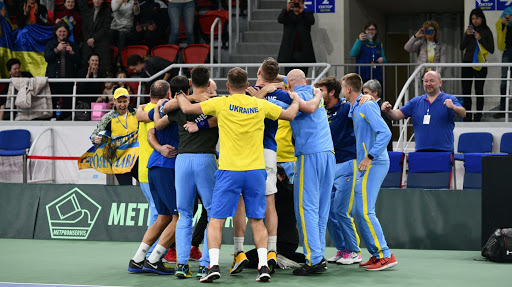 We remind you that holding these international competitions in Zaporizhia became possible only because the Youth Sports Palace is equipped with the latest technology and meets all the requirements of international sports associations.