In the near future, Colosseo plans to install an LED line around the perimeter above the first tier of the stands in the arena of HC Freiburg.
This will allow the arena to attract additional sponsors and increase the spectacle of the competition!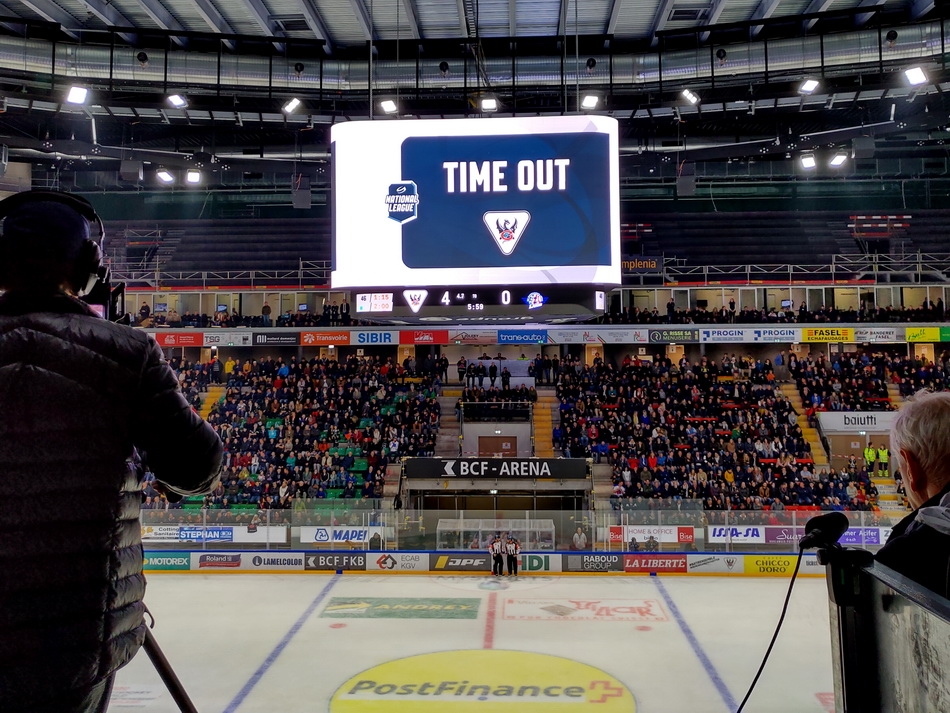 Colosseo was selected as the equipment supplier, proposing an individual project and has already completed the installation of a 6 mm pixel LED media cube, which gave visitors a positive impression of unsurpassed image quality, maximum detail and high contrast in an area of 150 square meters LED canvas.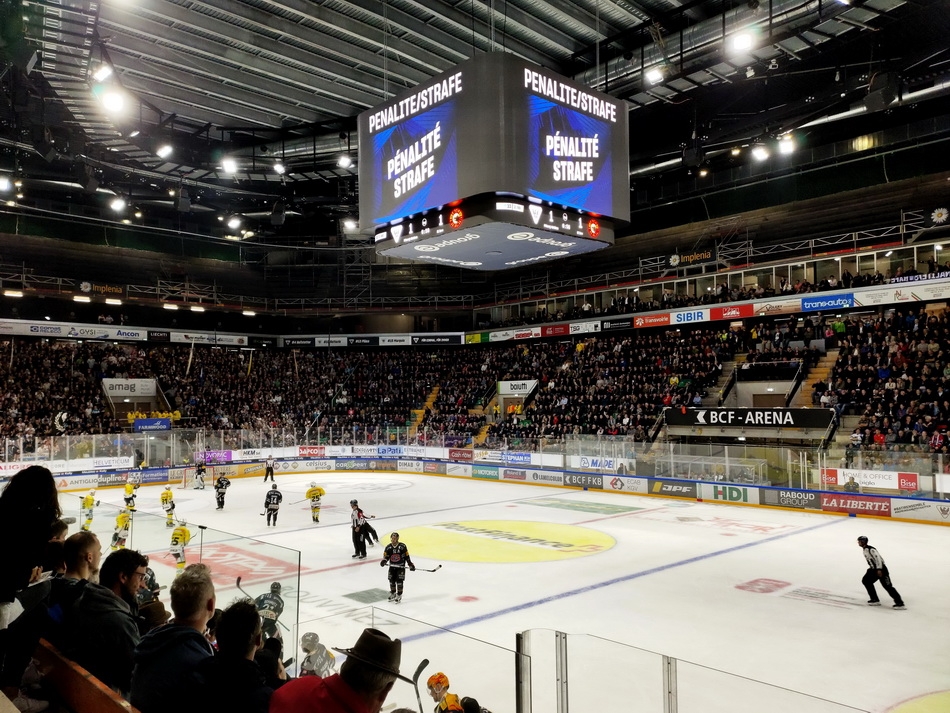 As a result of successful cooperation with its long-term partner DR.WAGUNTHER, which also took part in the large-scale reconstruction of BCF Arena, where the Swiss national hockey club HC Freiburg plays a member of the national premier league, it was possible to give fans and visitors a vivid impression. from the match in the arena.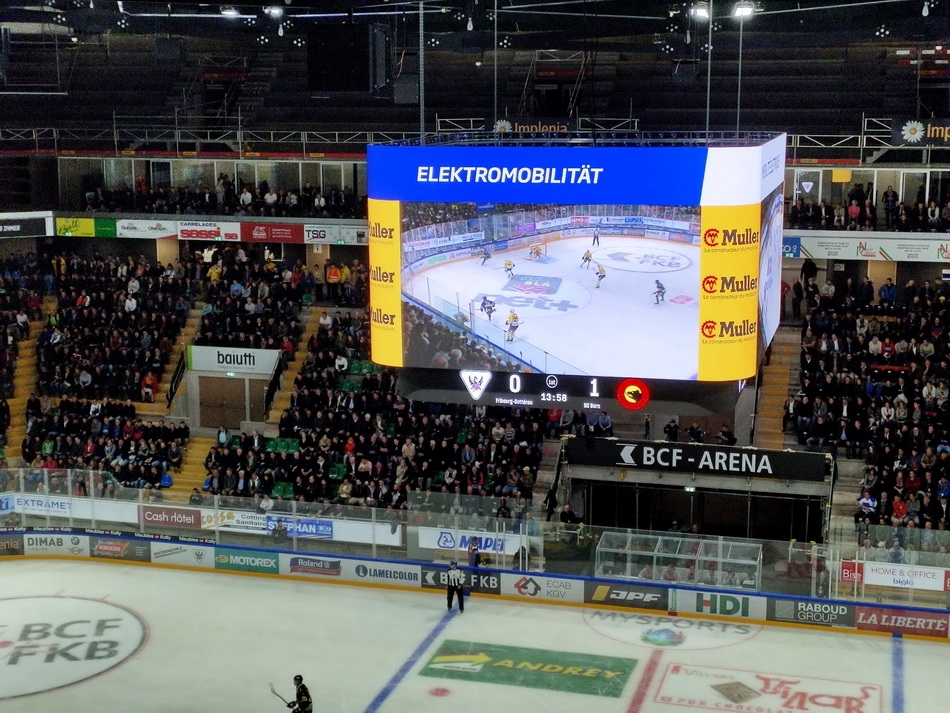 Live streaming from cameras, animation, exciting graphics and real-time statistics are fully controlled and managed by the market-leading single multimedia platform Colosseo (Colosseo SMP), which also provides the ability to manage sponsorship advertising during commercial breaks.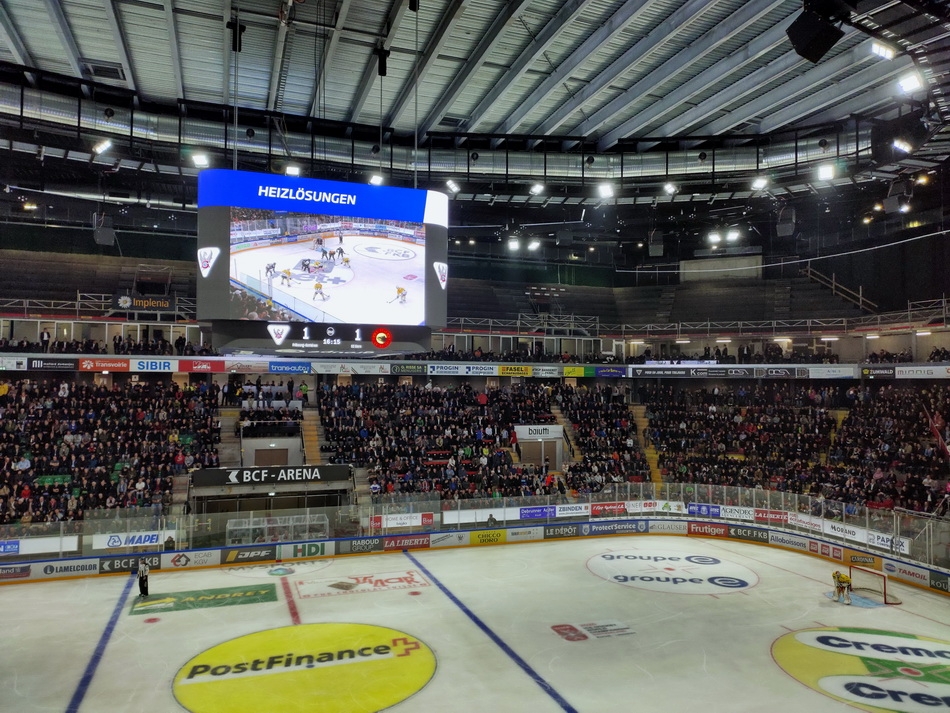 ColosseoEAS is the maker of the first fully integrated software platform for creating and distributing digital content.
ColosseoEAS technologies in Ukraine can be found by contacting the official representative of SEAS-Ukraine LLC