Using advanced technologies and solutions in the field of sports facilities, we offer you telescopic stands, which are designed for sports grounds (sports centers, arenas, schools, gyms, etc.) or for cultural institutions (theaters, multifunctional halls, conference halls, etc.).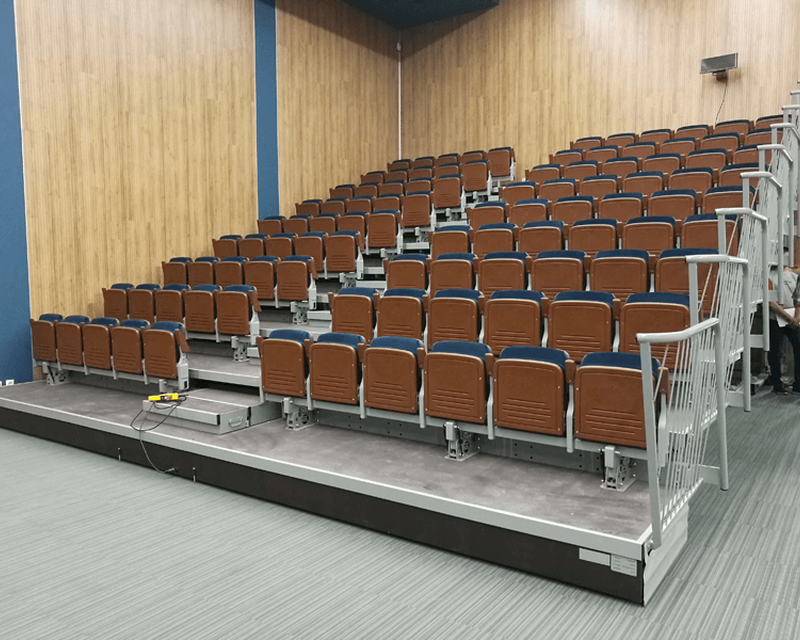 Telescopic stands have been designed for perfect adaptation to all types of multifunctional halls (shows, sports competitions, conferences, theaters, etc.). Their modular concept, ability to adapt to the room and rationality allow you to create special spaces in a short time.
As a supplier of high quality standards, we are ISO 9001: 2008 certified for the following activities:
designing;
production;
collection;
installation and commercialization of sports and cultural equipment.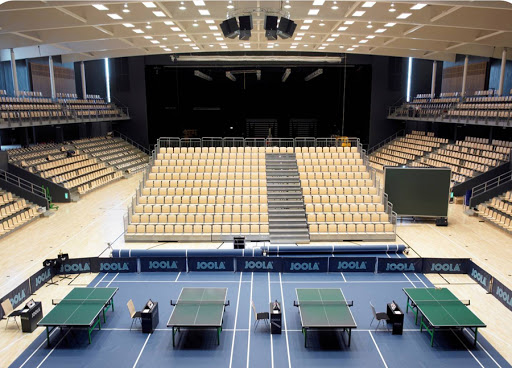 Telescopic stands are designed and manufactured in accordance with the following standards:
UNE IN 1090-1: 2009 + A1: 2011.
UNE-EN 13200-2006.